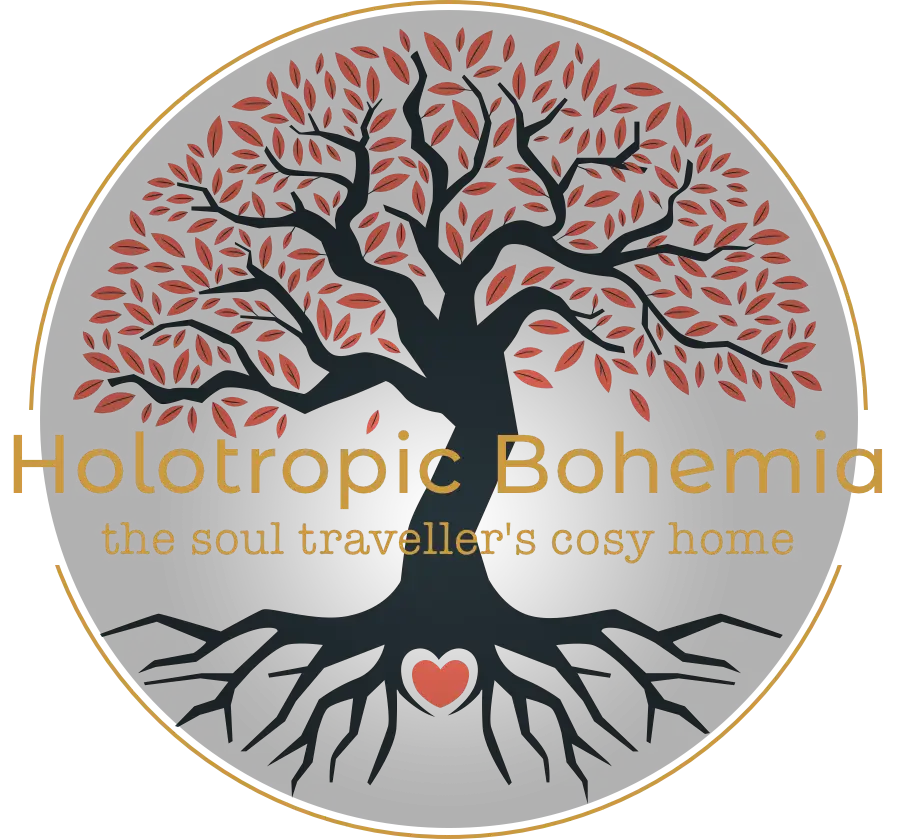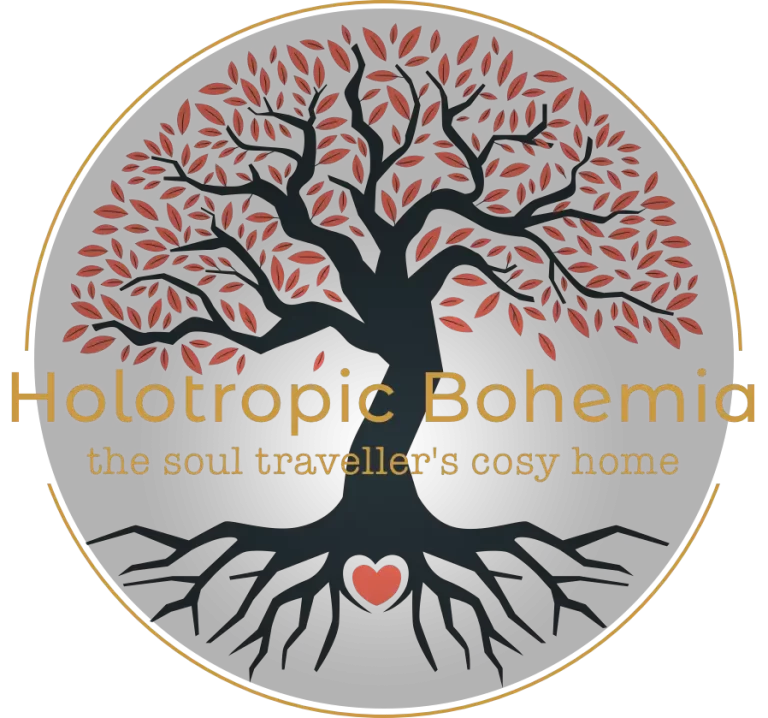 The facilitators provided the care and warmth that enabled me to reach places in my soul that I thought were impenetrable. I simply cannot imagine a more gifted constellation of people to guide people through difficult processes. The depth of gratitude that I feel is eternal. Thank you.
Every single thing for me was amazing, and I can't wait to have another experience.
I would like to say thank you but thank you does not come close to expressing how grateful I am for the experience. ... I was able to express things deep down inside which I have wanted to explore for years, it was beautiful.
It was a profound experience and I've never felt so connected to total strangers.
Really looking forward to the people and the chats and the food and the hugs and the meditations and the sharing and of course the breathing!
Holotropic Bohemia is a Prague-based undertaking started in 2019 by musician and HB practitioner Roman Petrov. We are professionals running experiential workshops with the Holotropic Breathwork® method in the Czech Republic, EU. We follow the methodology taught by the Grof Transpersonal Training organization (GTT), founded in 1989 by Stanislav and Christina Grof, the originators of the method. We comply with the GTT Ethical Agreements and cooperate with GTT-certified facilitators who are mindful of their continuous professional, ethical, and spiritual self-improvement. We are members of the European Association for Holotropic Breathwork.
   Holotropic Breathwork is a powerful experiential approach to self-exploration and spiritual empowerment that relies on our innate wisdom and its capacity to move us toward positive transformation and wholeness. Its theoretical framework integrates insights from modern consciousness research, anthropology, psychology, psychiatry, Eastern spiritual systems, and mystical traditions of the world. The term "holotropic" means "moving toward wholeness" (from the Greek holos — whole, and trepein — move toward).
   This website is a gateway into the world of self-discovery through the method of Holotropic Breathwork and the associated community of people. It offers accurate and detailed information about the method and the theory behind it, as well as direct access to real-world HB events. The website is organized into three main sections — People, Workshops, and Reading. Explore the website and join one of our HB events, or learn about Holotropic Breathwork and non-ordinary states of mind in general. Have fun!